John Bunn, a 41-year old African-American man, has recently just been set free after being sent to prison for 27 years, for a crime he did not commit. He was charged with killing a corrections officer. Since his release, he has dedicated his time towards mentoring at-risk young people and advocating for the power of reading through his own program that brings books to prisons.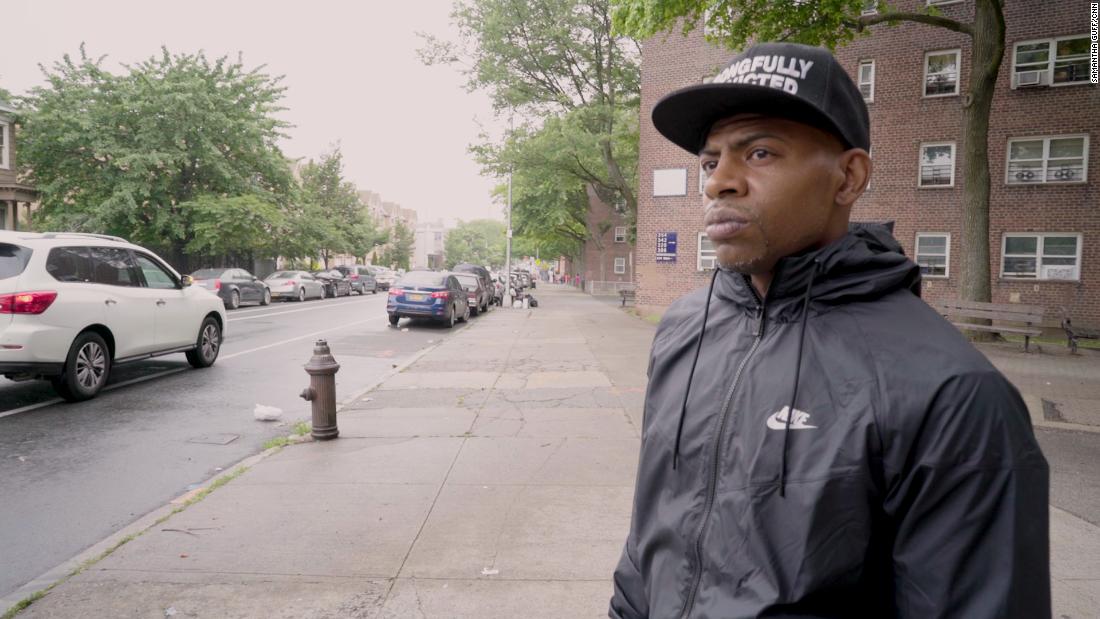 He was arrested on August 14, 1991, when he was 14 years old. According to him, he was sitting in the kitchen of his mother's apartment when he heard a bang on the door. It was the police.
"They wanted to take me down to the police station for questioning," Bunn recalls now.
"I kept telling them, "No, I didn't have any knowledge of it"
Through it all, one thing kept him level-headed- reading. With a book in his hand, lying in his bunk, Bunn felt free. He fell in love with, Sister Souljah's The Coldest Winter Ever.
"I related to that book on so many levels" Bunn says.
Every night, he would return to his cell where he would read slowly so he had "something to look forward to."
He has an onging project to create libraries in prisons. So far, he's donated over 20,000 books to help others affected by illiteracy and incarceration.
Reading changed my life," Bunn says. "I want to share that experience with other people."
He's also starting a book club for the teenagers.
Credits: CNN